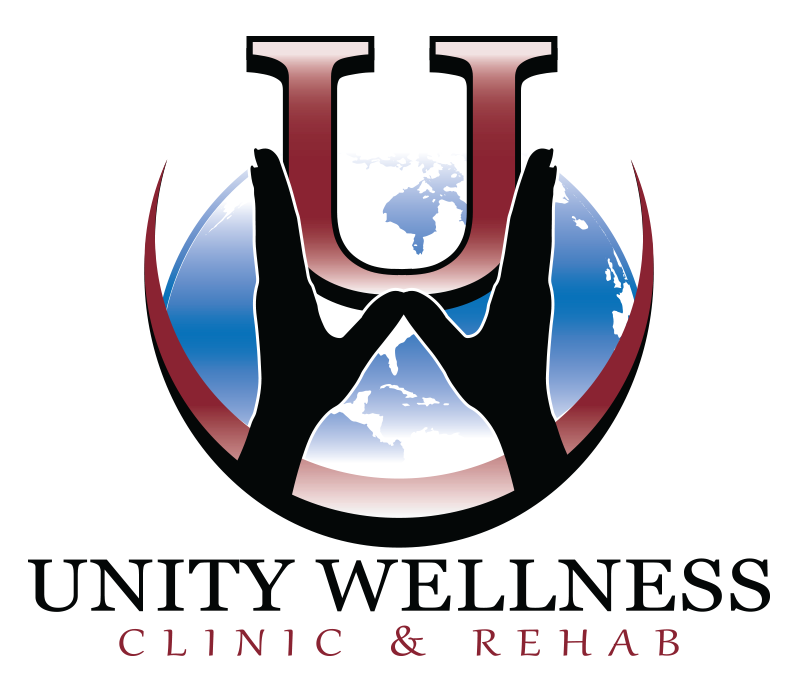 We understand the impact of health & here are the conditions that we treat.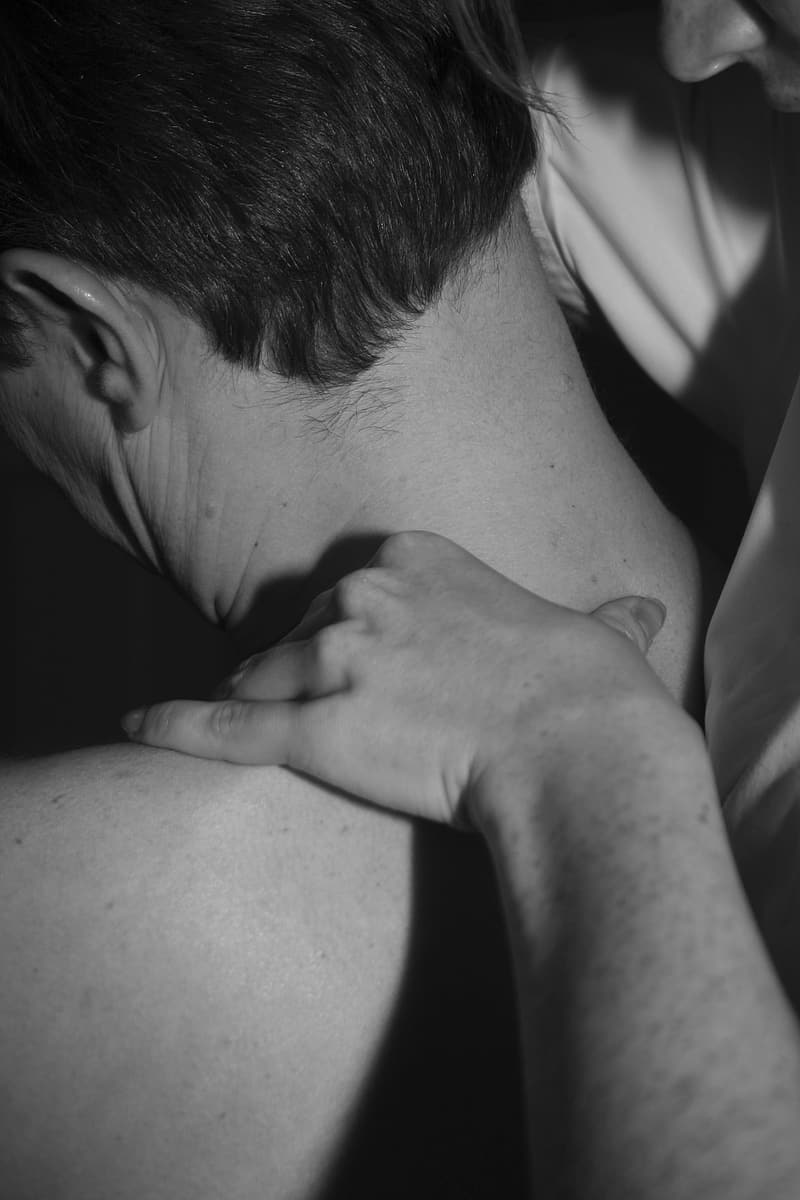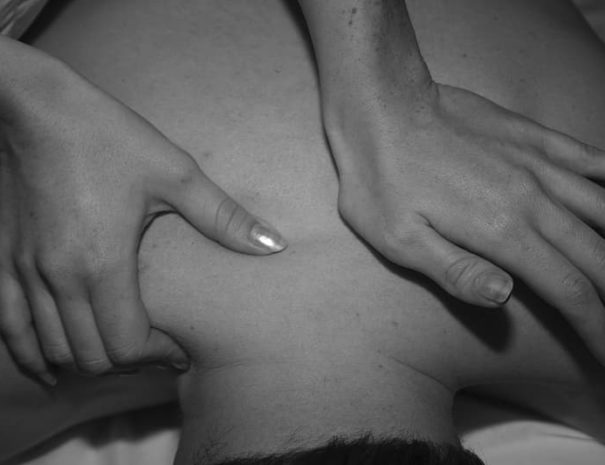 An annual exam is a comprehensive preventative exam with your primary care provider for the sole purpose of preventative care. An annual exam does not include discussion of new problems or detailed review of chronic conditions. Annual exams may also be called routine check-ups, yearly exams, an annual pap, or preventive visit.
Professional care & performance
Chiropractic Care for the Metroplex McKinney, Allen, Dallas, and Ft. W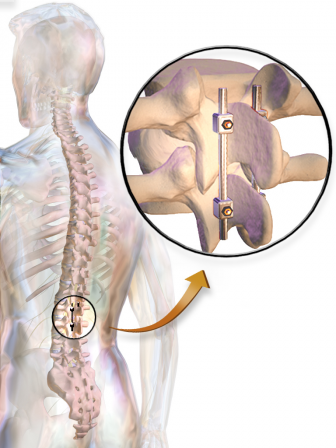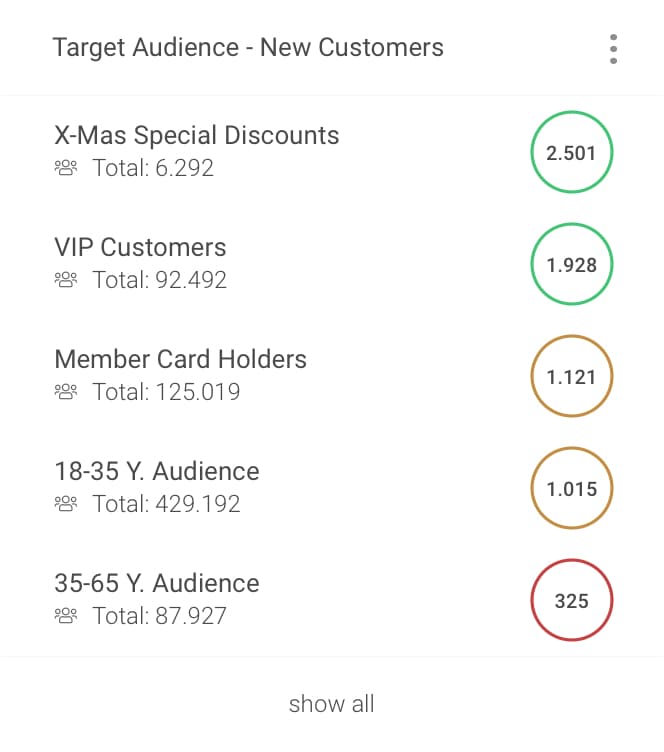 Whats best for the athlete
We work hard to give our athletes the best care. Recovery is the number one goal and a good game plan will be set by our physicians to get you back in the game.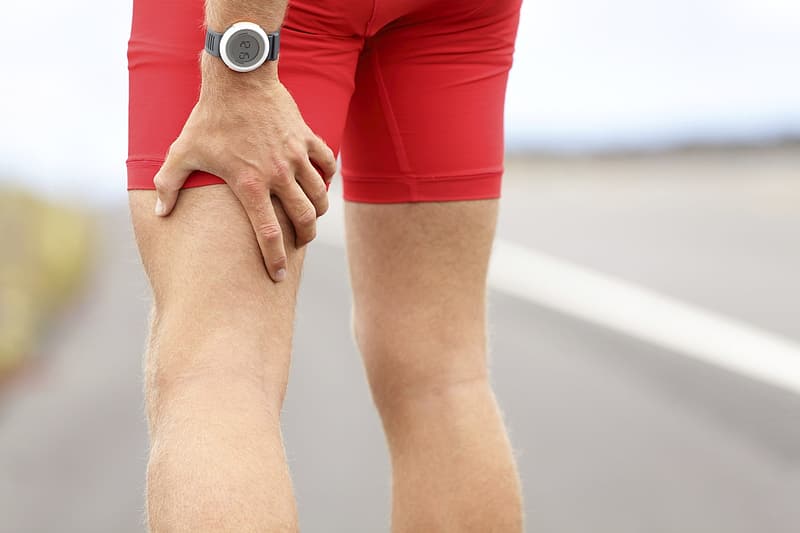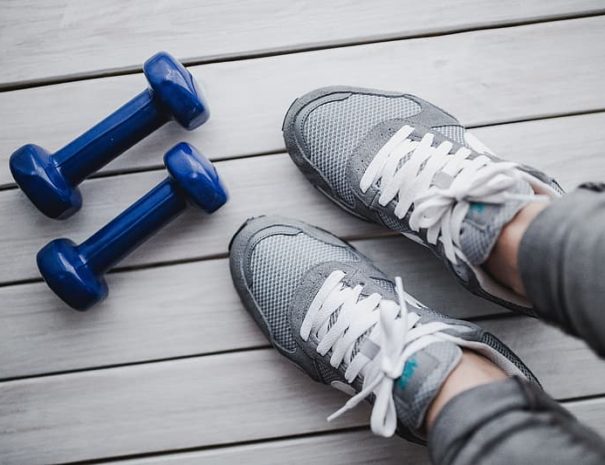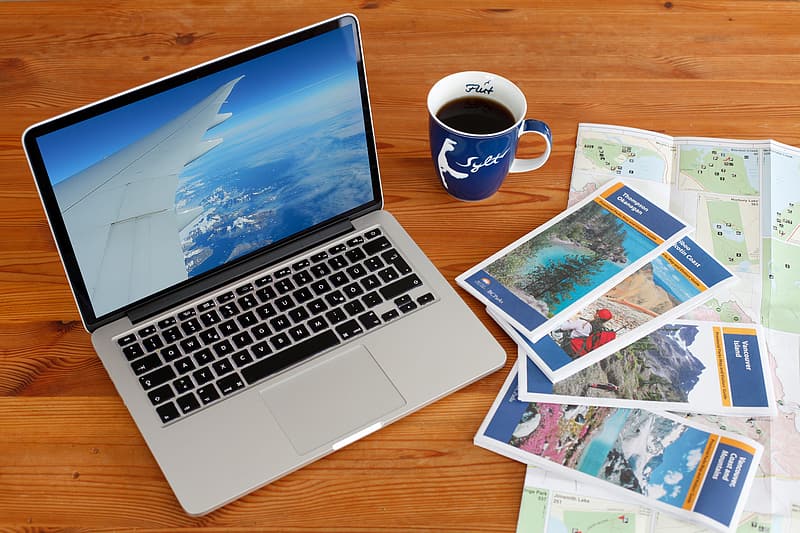 We help you get on the road.
Looking for a immigration doctor to help you with you travel plans out of the United States? We can do all the test needed for your approval.
Testing to get you back to work.
We have a very comprehensive evaluation to get you the care you need to get back in the work force.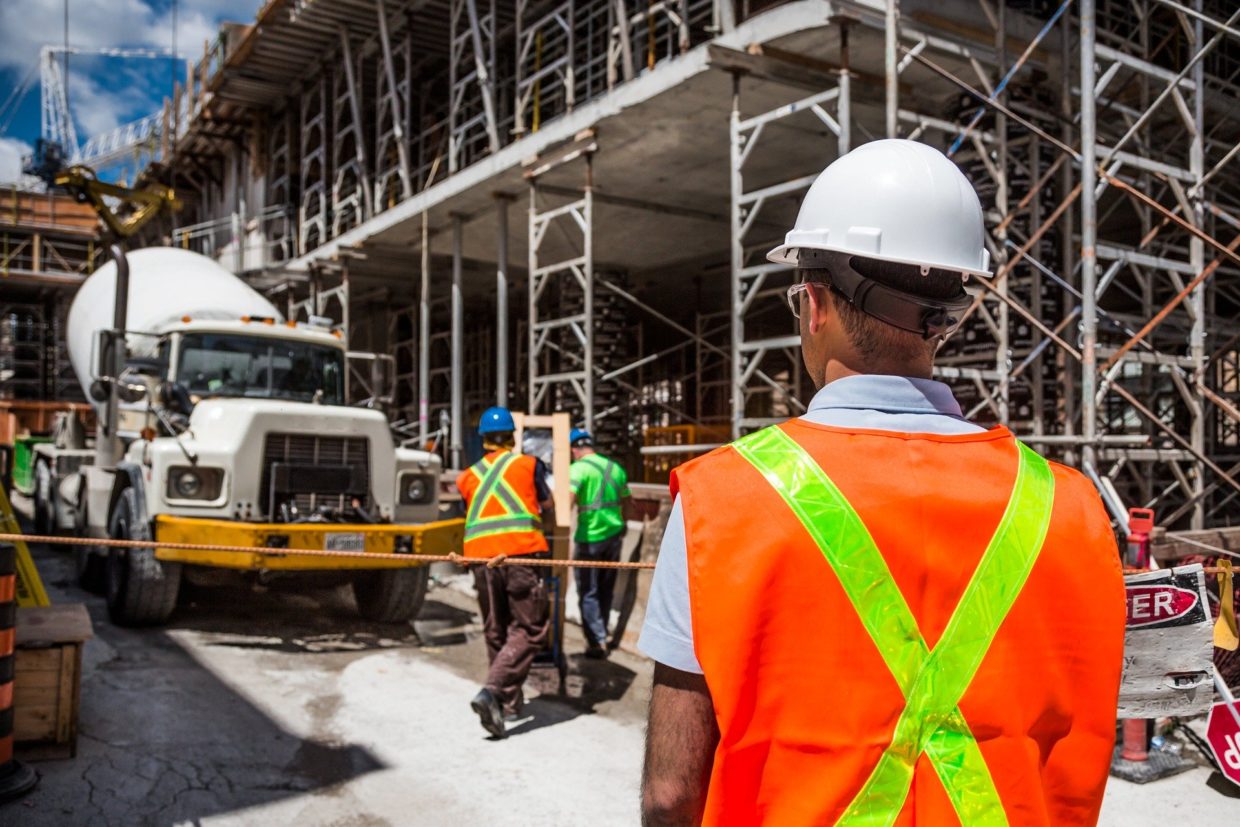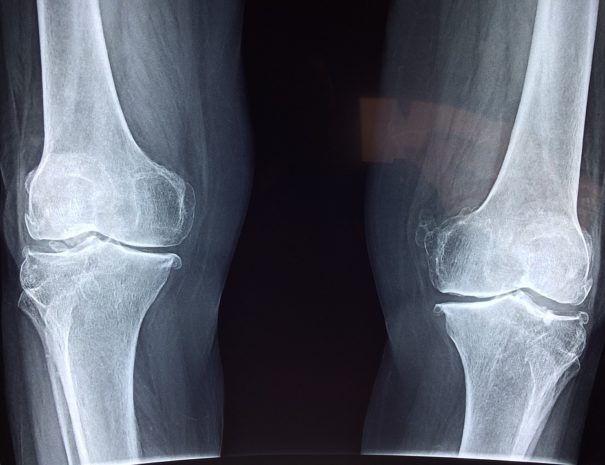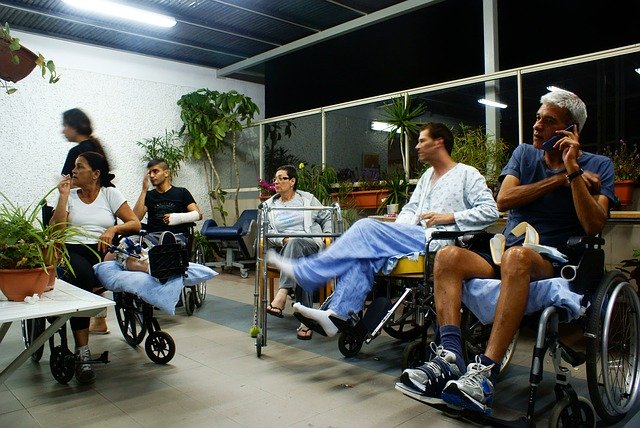 Get help one session at a time
We not only one to get you back on your feet. We would also like to improve your condition. Let one of our doctors take a look at you injury.
We aim to get you back on your feet. Injury can cause such a distraction in your life. Our trained professionals will be with you until you recover.
Running Through the Numbers
Fast. Reliable. Intelligent